Home - Terms & Conditions - Website
Loans From R 1000 - R 150 000
Are you looking for the perfect loan or financial solution?
Personal Loans

Consolidation Loans

Payday Loans

Home Loans

Vehicle Finance

Debt Rehabilitation

If you have answer YES to any or all of the below then

WE WILL HELP YOU. GET WHAT YOU NEED, NOW!!!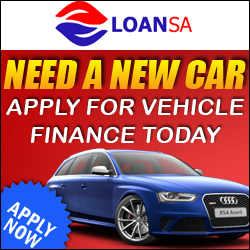 More Financial Links
All our partners adhere to the National Credit Act and NCR regulations.
We do not offer financial advice. We are a FREE online referral service and forward your queries and applications to our certified and qualified lending partners. Once we have submitted your application you will deal directly with the lending partner.
© AAACREDIT 2017 All Rights Reserved